biostimulants designed to

transform organics in to usable energy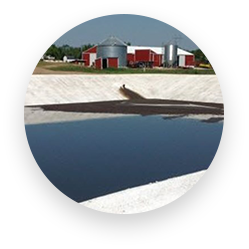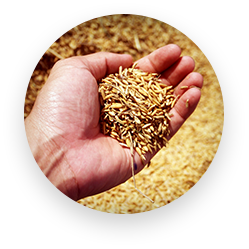 Enhance the biological transformation process of organic matter by supplementing with beneficial microorganisms and organic compounds.
Vital Humic™ reduces element loss during decomposition, preserving nutrients & decreasing environmental impact.
Keep essential nutrients in your farm's life cycle. Create value by decreasing cost of inputs & improving soil life.
"What you plant now, you will harvest later."
Help build farm fertility, protecting your land for future generations.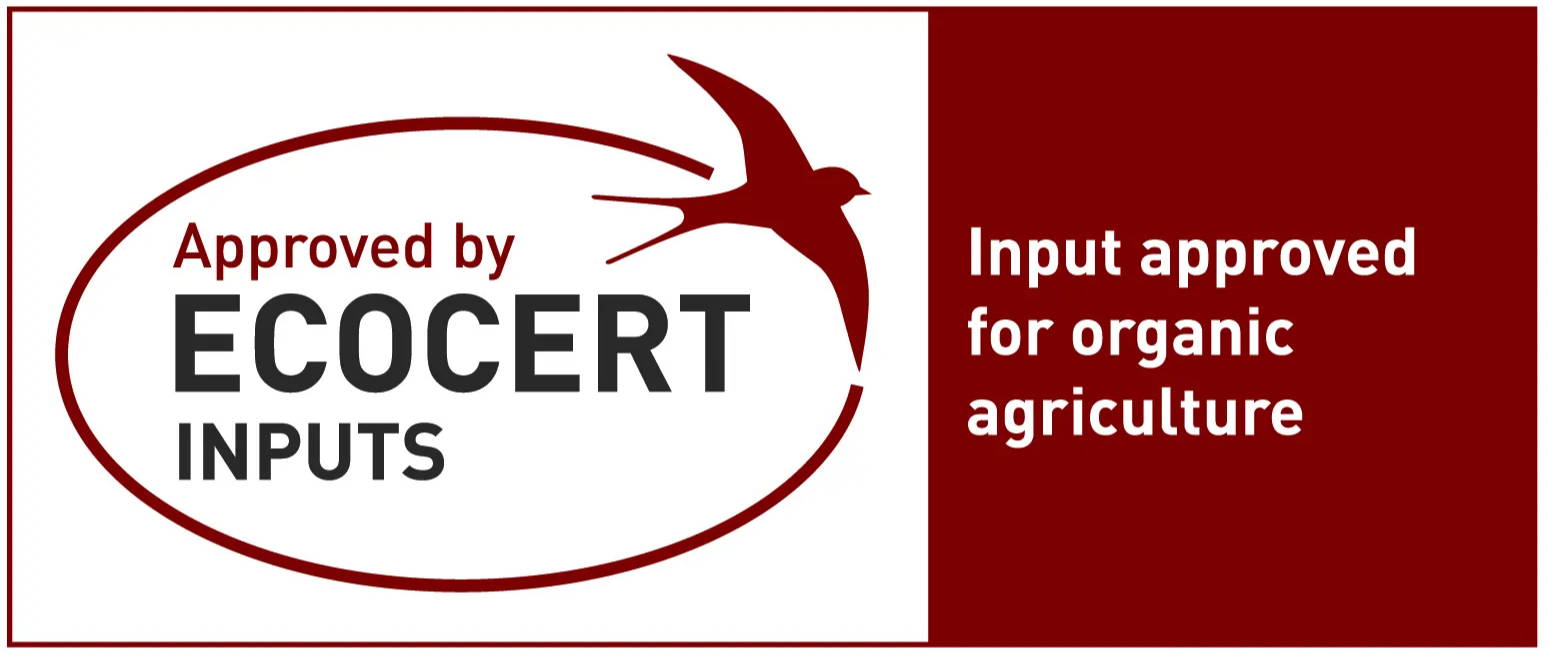 Designed for manure, slurry & greywater
*850 grams treats 250,000 gallons of slurry
---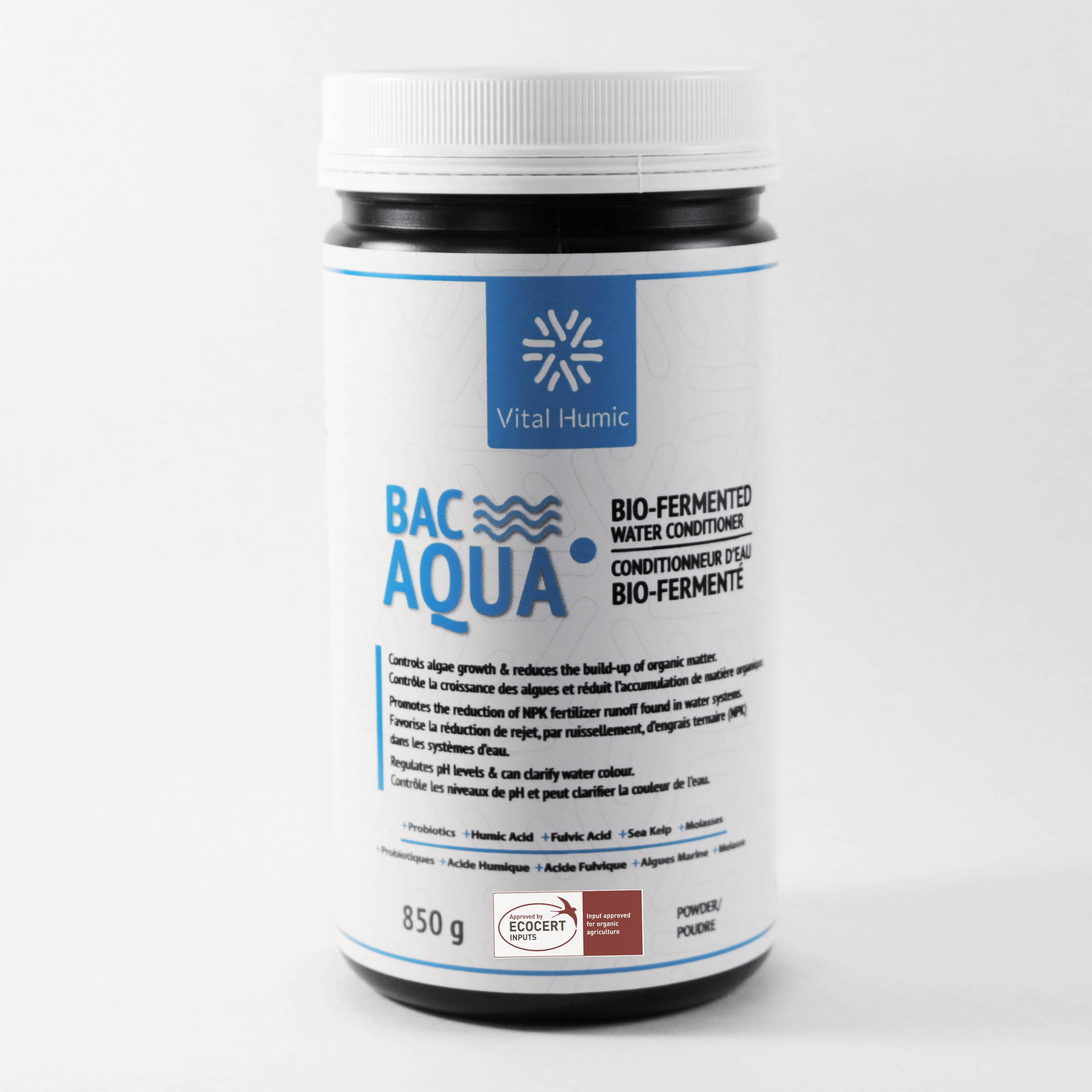 Water conditioner designed for reservoirs & ponds
*850 grams treats 35,314 cubic feet

---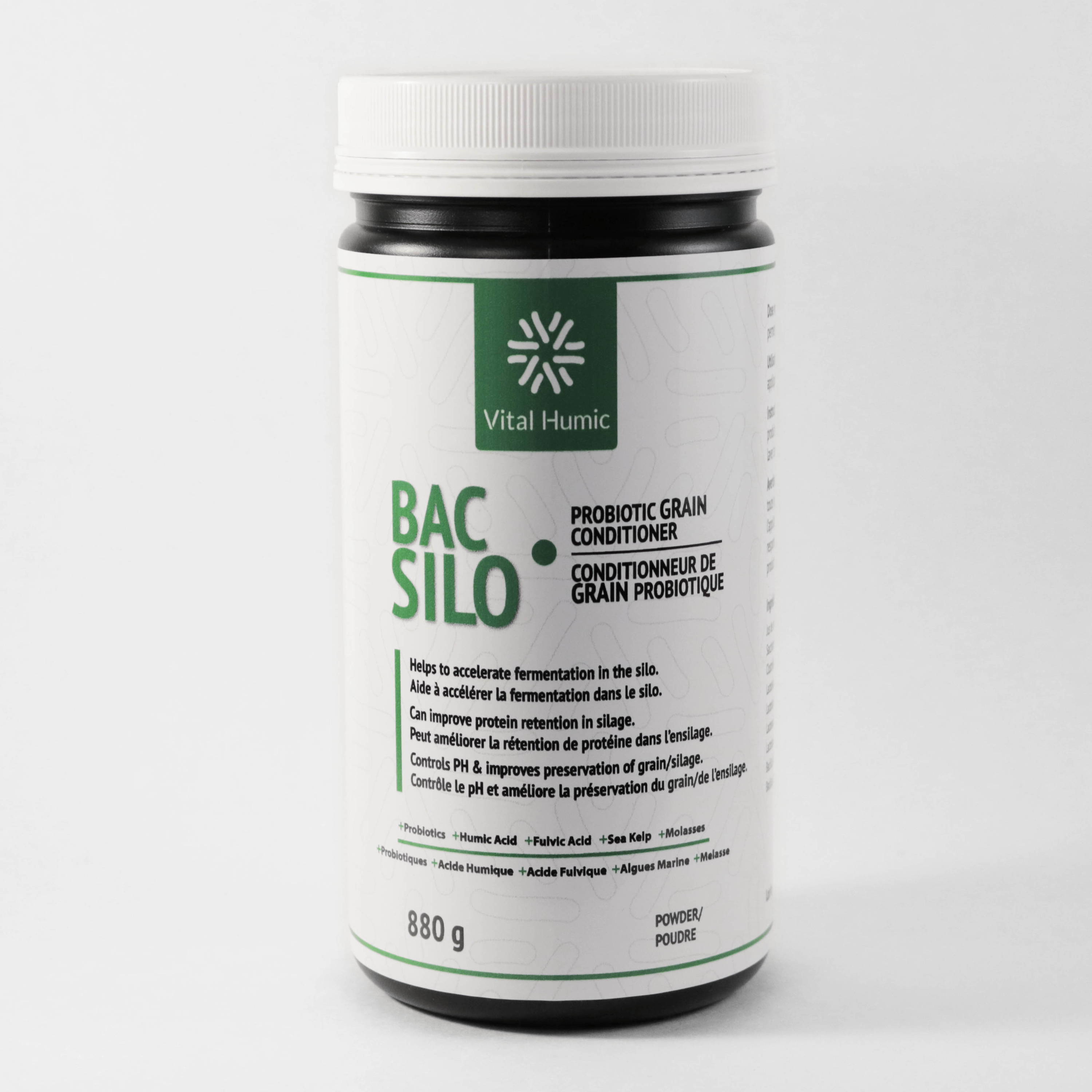 Designed for silage & grain fermentation
*880 grams prepares 200 tonnes of humid silage.
CURRENTLY UNAVAILABLE FOR PURCHASE
Tell us about your operations!
Thanks!
This field is required
This field is required
This field is required

Our process unleashes the full potential of organic compounds.