fermented feed supplements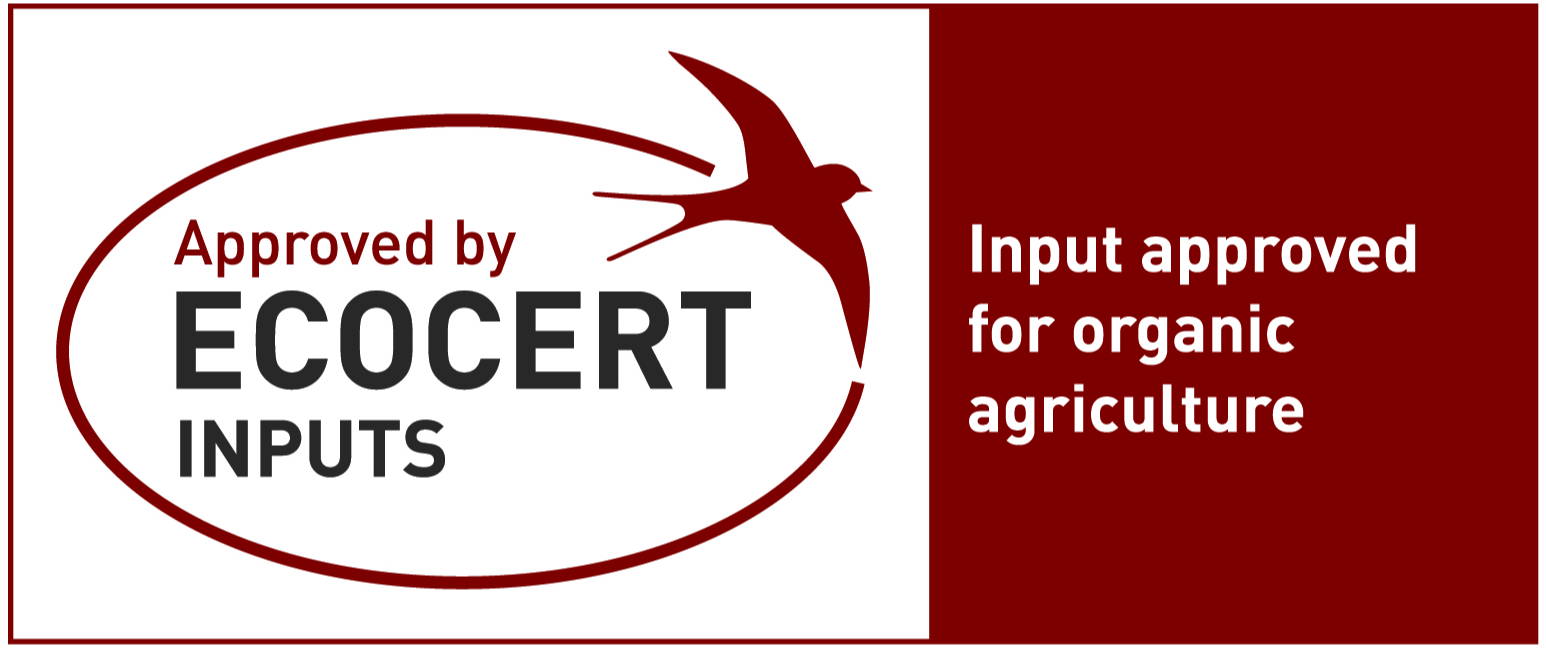 Improve access to a vast array of nutrients & beneficial organic compounds.

Help improve feed efficiency, decreasing overall consumption.
Help promote a healthy microbiome, capable of fighting off pathogens.

Fight free radicals with powerful natural antioxidants.
Improve animal wellness & quality of life.

Help reduce methane loss to the environment.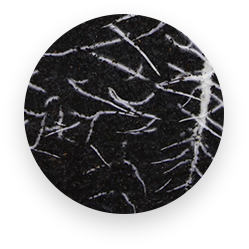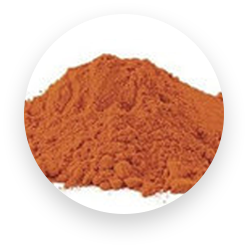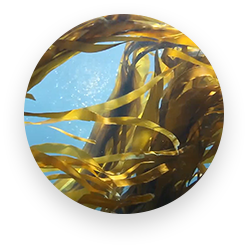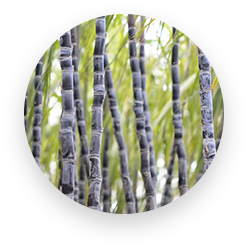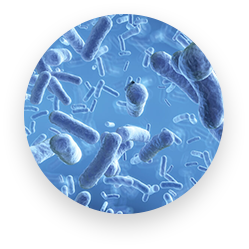 BENEFICIAL MICROORGANISMS
Vital Humic™ combines fermentation and modern biotechnology to enhance the delivery of our products.
The rich organic ingredients are fermented with a blend of probiotics tailored for each species. The microorganisms break down compounds in to simpler elements, making them more bioavailable.
A thermal reaction ties the fermented elements together, forming one dynamic molecule.

We turn this in to a stable powder for sustainable storing and shipping. Add to water to 'wake up' beneficial microorganisms.

IMPROVE ANIMAL HEALTH & YOUR BOTTOM LINE
INCREASE production & quality grade
DECREASE drug costs & dependency
Tell us about your operations!
contact us for bulk pricing
Thanks!
This field is required
This field is required
This field is required

Our process unleashes the full potential of organic compounds.