COMBINE THE POWER OF NATURE & TECHNOLOGY TO DEVELOP BIOLOGICAL SOLUTIONS FOR TODAY'S MOST PRESSING ISSUES.  
Vital Humic™ was born out of innovation and a love for the environment. Our company started years ago in a garage in rural Quebec. After extensive R&D and affirmation of our formulas, we are now proud to distribute all over the world.
Our purpose is to enhance quality of life and contribute to a brighter future. We work in the small, understanding that the health of micro life dictates the health of macro life. In the face of unprecedented environmental changes, we are dedicated to helping life adapt and thrive.
Our proprietary bio-fermented nanotechnology enables us to be at the forefront of all of our markets. Our products are complementary to others and can be used in symbiosis with other products to boost their efficiency.
Our planet is contaminated. That includes our soils, our water ecosystems, our plants, our animals, and even ourselves. All our formulas are designed to cleanse or eliminate heavy metals. Once the cell is clean, it can more effectively uptake beneficial elements and begin to improve biological functions.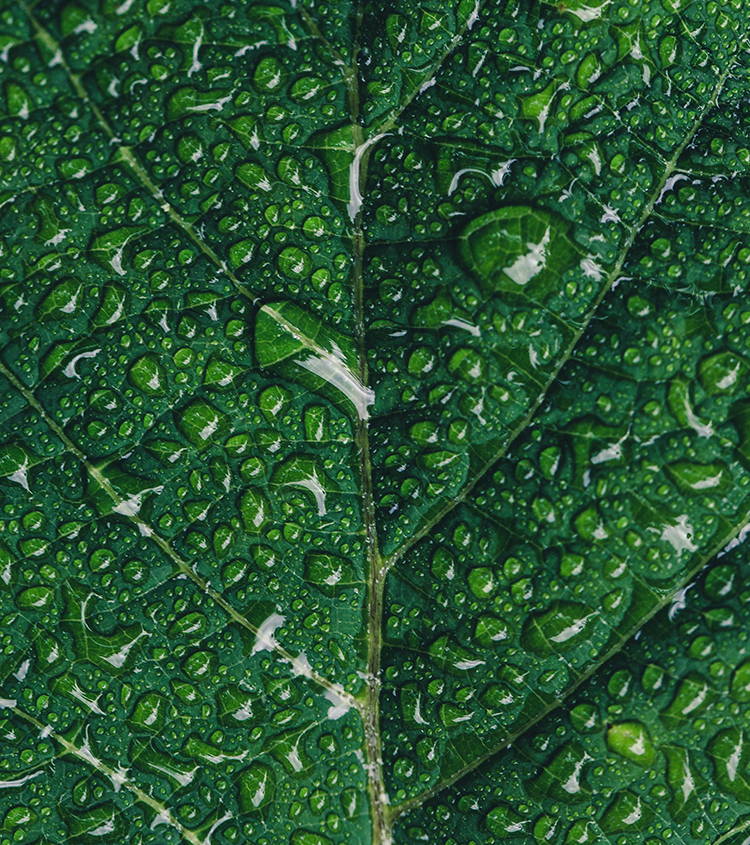 We are dedicated to creating products from natural compounds that are effective & provide real alternatives.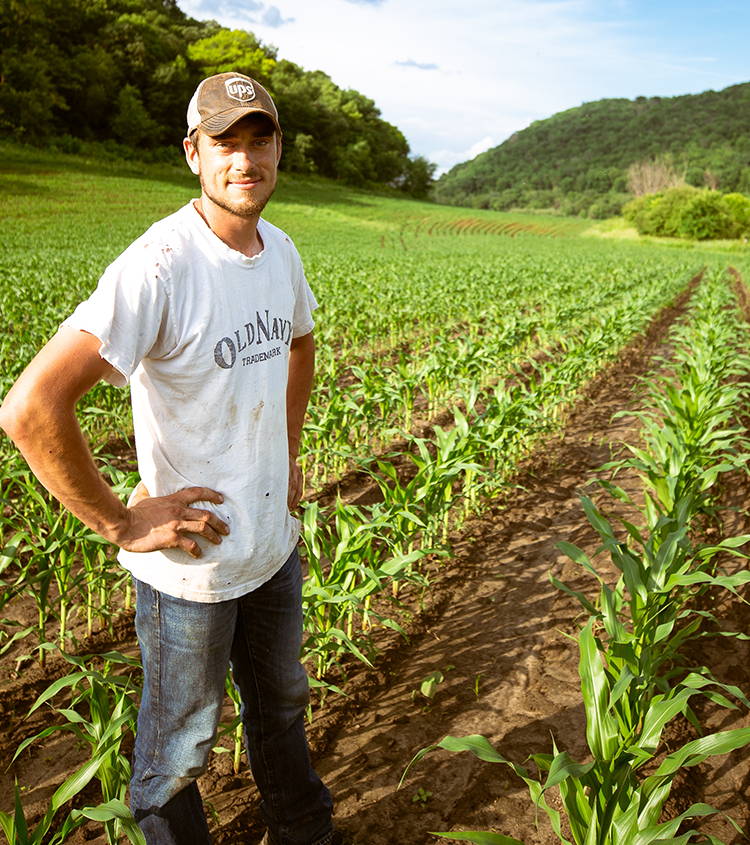 Farmers feed the world & we are proud to support them. We aim to sustainably cut costs & improve farm outputs.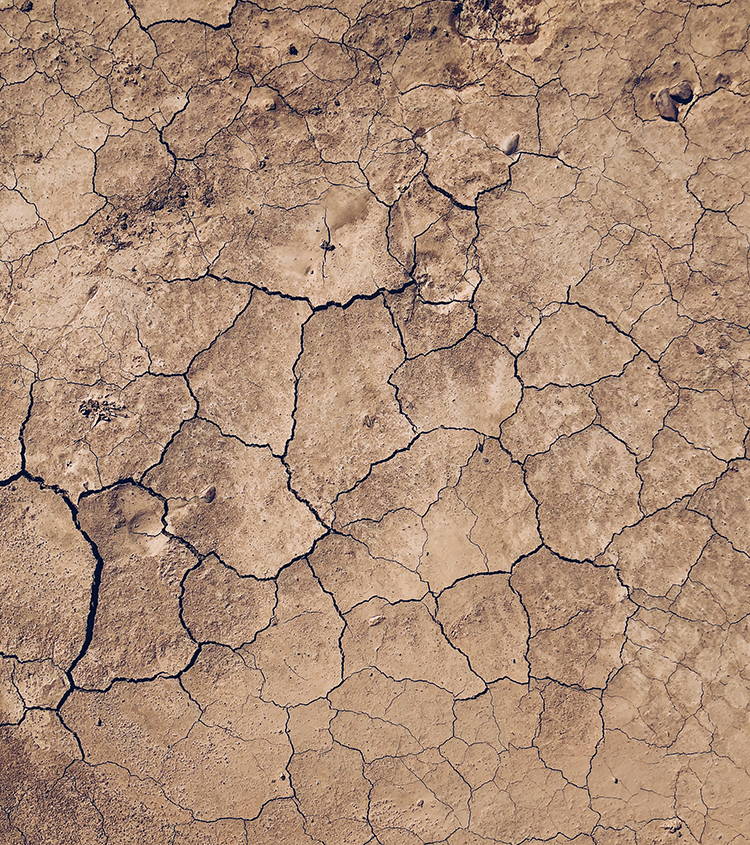 We are losing arable land at an alarming rate, it is time to transition. We are committed to rebuilding soil life for generations to come.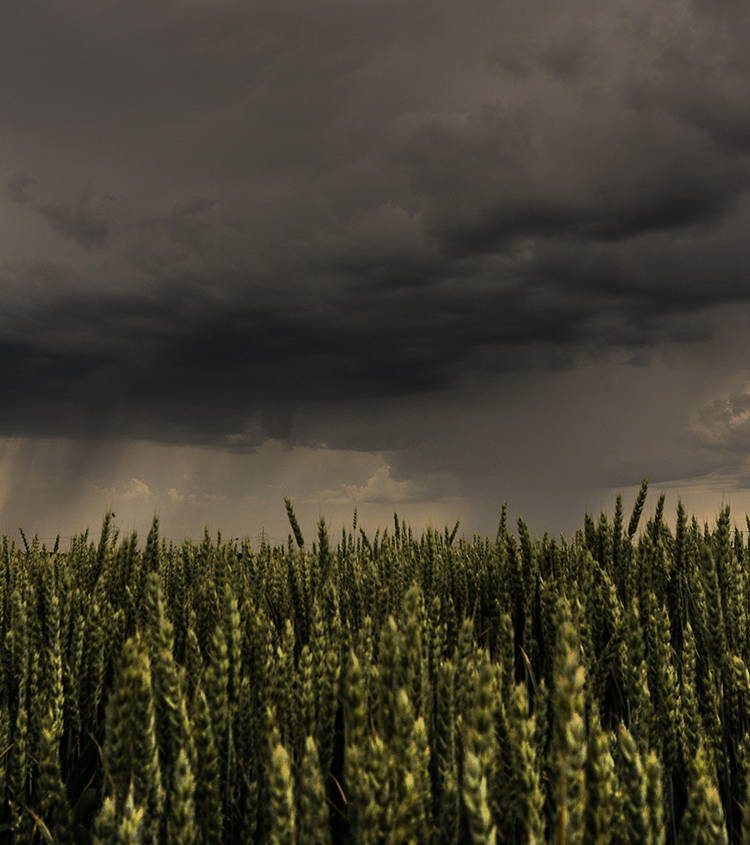 With increasing weather volatility, we are focused on solutions that reduce crop loss & increase plant resiliency.
MEET WITH A VITAL HUMIC™ REPRESENTATIVE
We are a group of passionate professionals that love what we do. We are happy to meet with you to discuss your operations & how Vital Humic™ can help. Our products create value for clients, reducing costs yet increasing quality of outputs. Get in touch to learn more about our one-of-a-kind product line.